Boneless Pork Ribs
Sweet Hickory BBQ Sauce
---
Meaty, boneless ribs that taste like they just came off the grill!
Tony Roma's heat-and-serve Boneless Ribs are tender, meaty and delicious. These legendary boneless ribs are seasoned with select spices and basted in our Sweet Hickory barbecue sauce, delivering that "fresh-off-the-grill" taste! You'll enjoy restaurant-quality boneless ribs at home in just minutes.
Boneless Ribs are sourced from the shoulder-area of the hog. They are slow cooked at low heat until tender and then portioned into various size boneless rib pieces. Most often, boneless ribs are marinated and seasoned for tenderness.
Cooking Instructions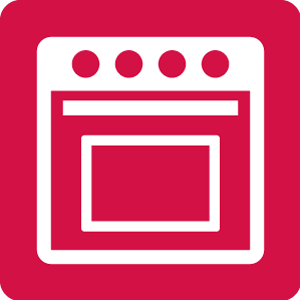 Conventional Oven: Place oven rack in center of oven and preheat to 375°F. Remove smoker from outer package. Peel away and discard top film. **Important** Place smoker on cookie sheet, not directly on rack. Cook about 20 minutes, stirring halfway through.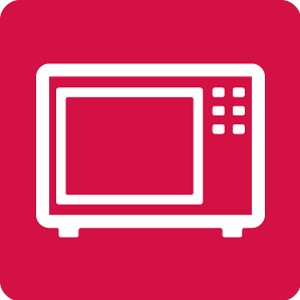 Microwave Oven:Remove smoker from outer package. Place smoker in microwave and heat on high for 3-5 minutes. Peel top film from corner carefully, allowing hot steam to escape.
---
Recipes & Pairings