Baby Back Pork Ribs
Original BBQ Sauce
---
Tony Roma's famous pre-cooked Baby Back Ribs are tender, tasty and delicious!
The only known cure for craving Tony Roma's pre-cooked Baby Back Ribs is to head out and get some! Slow-cooked, smoked, seasoned and basted in our original sauce, these world famous baby back ribs deliver fall-off-the-bone tenderness and a rich, smoky, off-the-grill flavor in just minutes! Available in 16 oz. and 24 oz. packages. (Hint: there are never enough!)
Baby Back Ribs are sourced from the upper and lower (back) area of the spine and ribs. These ribs tend to be smaller in size than spare ribs, but are often more tender than other rib cuts.
Cooking Instructions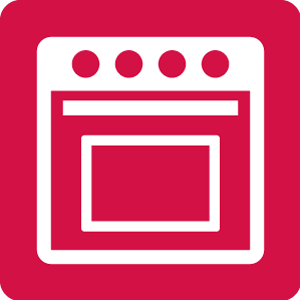 Conventional Oven: Place oven rack to middle position and preheat oven to 400 degrees Fahrenheit. Place ribs, meaty side up, in pan. Cook for approximately 15 minutes or until an internal temperature of 165 degrees Fahrenheit has been reached and sauce begins to caramelize. Remove from oven and baste with remaining sauce as desired.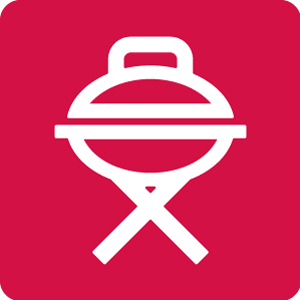 Gas or BBQ Grill: Preheat grill to medium-high. Open package and baste top of rack with sauce. Place pan directly on grill and heat for approximately 8 minutes. Flip occasionally and baste as desired until internal temp reaches 165°F and sauce begins to caramelize.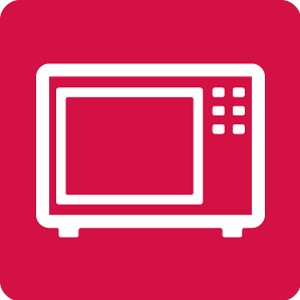 Microwave Oven: Open package and place ribs meaty side up in a single layer on a microwave-safe dish; baste top of rack with sauce. Heat on high for 4 minutes until internal temperature reaches 165°F. Baste ribs with remaining sauce and serve.
---