---
When your family members are nestled in their beds, is it thoughts of Holiday BBQ that dance through their heads?
---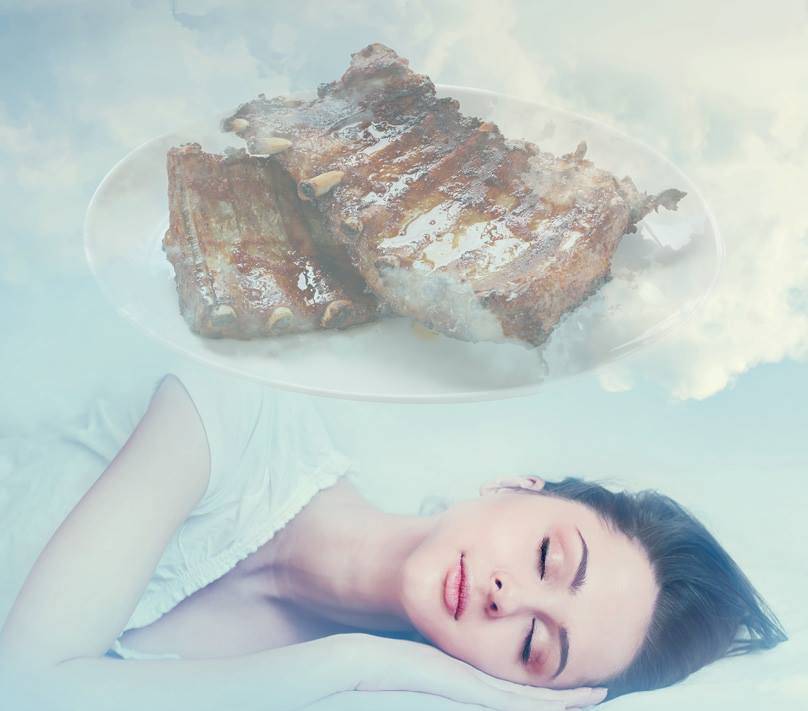 When you're planning the menu for a holiday, BBQ isn't necessarily the first option that comes to your mind, but maybe it should be. Anyone can pull out the traditional turkey or ham, but it takes a creative thinker to create a holiday BBQ menu to make mouths water. This year, start a new tradition with a barbecue at home to celebrate your favorite holidays.
The children, nestled snug in their beds, with visions of holiday BBQ dancing through their heads? We at Tony Roma's find that an appealing thought. Want to make it easier on yourself? Try Tony Roma's precooked ribs, easy to prepare and ready in minutes. Follow Tony Roma's on Facebook and Tony Roma's on Twitter for all the latest information, tips and tricks related to BBQ.
---