---
Tony Roma's Precooked Resolutions… One's You Can Actually Keep!
---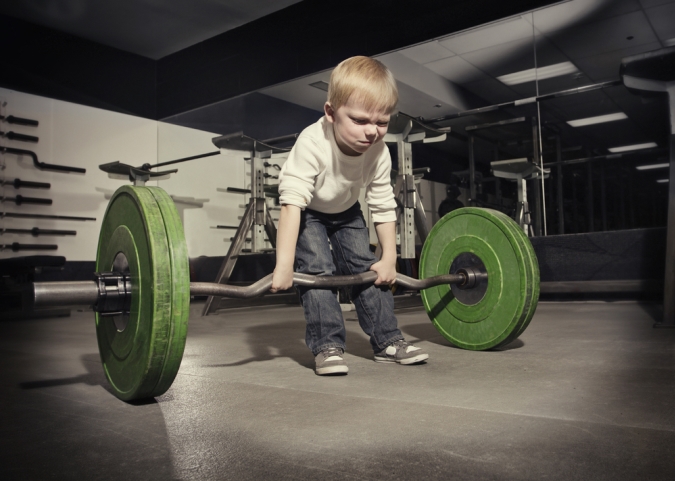 This year, the makers of Tony Roma's precooked ribs would like to encourage you to try something new: resolutions you'll actually be able to keep. Oh yeah, we know, we all have the best intentions each January, and we convince ourselves we'll actually follow through; eating only kale, training for that super marathon, learning French, finishing the next great American novel, etc. - but who are we kidding? We know by the end of February odds are good that we'll be settling back into our old, familiar ways. Why not do it a little differently this year? Instead of piling too much on your plate at once, set smaller goals you can actually sink your teeth into. We at Tony Roma's Ribs have some suggestions for resolutions that might actually stand a chance; all it takes is a simple switch-up.
Instead of committing to losing weight, resolve not to gain more than five pounds. Since the average person gains between five and eight pounds each year, this should be an easy one to manage. Just make up your mind to avoid eating ice cream (or, better yet, frozen yogurt) and drinking wine on the same day, and walk to the mailbox instead of backing the car to it.
Rethink your goal of learning a new language this year. The problem with learning a language is that the curve is steep, and it's easy to become discouraged if we don't see immediate results. Unfortunately, that's just the way it is. You're not going to learn an entire language just like that, but you might be able to learn how to count to 1,000 one week, all of the colors the next week, etc. It's all about baby steps.
Have some serious goals? There's an app for that. Rather than resolving to stop smoking, manage your finances better, train for a 5k, or lessen your stress, resolve to download the app for it. There are apps for all these things, from the Quit Smoking app, to Budget Boss, to the Couch to 5K app. Who knows? Downloading it might actually inspire you to take action! Pace yourself - don't make up your mind on any actual action until you've had a couple of weeks to think it over.
Instead of eating fast food, treat yourself to Tony Roma's precooked ribs. Now this is a resolution you can really sink your teeth into! Tony Roma's ribs are so easy to prepare, they'll take less time than going through the drive-thru and so delicious that you'll wonder why you ever settled for less.
As silly as it may sound, Tony Roma's precooked ribs can be the key to keeping many resolutions! We've already told you how to substitute Tony Roma's precooked ribs for fast food, but did you know they could alleviate stress and give you more time with your family, too? Our precooked BBQ is quick and convenient, easy to prepare and on your table in 15 minutes. Such an easy meal can relieve any cook's dinnertime stress, and the taste of Tony Roma's Ribs and pulled pork are sure to draw your family back to the table. Less stress, healthier food and more family time - that's three resolutions solved right there. To learn more about Tony Roma's precooked BBQ, join our online community on Facebook, Twitter or check our website for new blogs and recipes.
---