---
First-Time Tips for Buying the Best BBQ Grill
---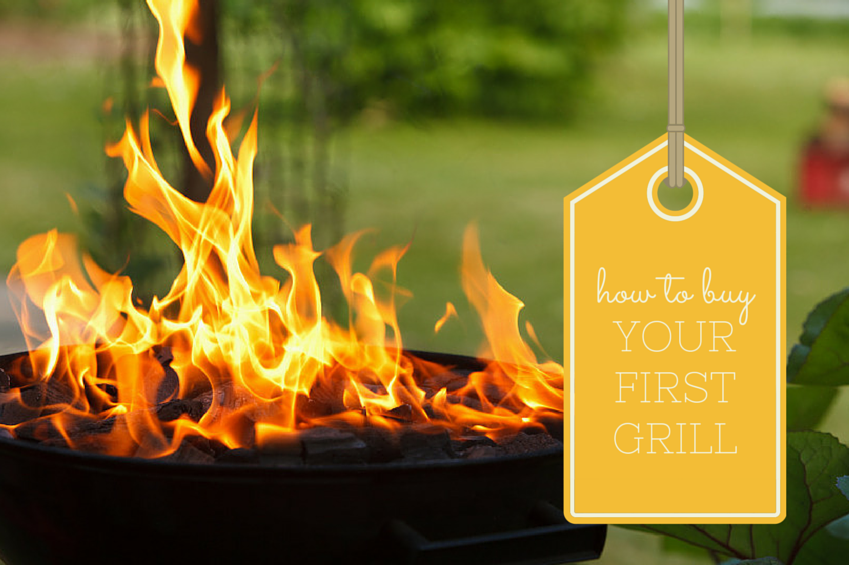 Do you know how to make the best BBQ around? Are you ready to be the ultimate host and the envy of your friends and neighbors as you man the grill like a master? The best BBQ starts with the perfect barbecue grill, but the definition of "perfect" is extremely subjective. When you're grill shopping, consider these factors, and you'll be able to decide which grill is a good fit for your space, needs and culinary prowess.
First, decide whether you want a gas or charcoal grill. Both types of grill have passionate devotees, so you might want to do some research to decide where you fall on the issue. This article is a good place to start learning the pros and cons of each type of fuel.
If you do go with gas, what kind of fuel? You can't run a propane grill on natural gas, and the same applies the other way around. Know your options and decide which kind you want before you hit the store. Remember, natural gas requires a gas line at the location of your grill.
Next, determine your price range. Be aware, you get what you pay for, and a grill with a bunch of options is going to cost more than a basic grill. On the other hand, you might prefer simplicity, in which case you can probably get the grill of your dreams fairly cheaply. What you must determine, though, is how well-made the grill is. You want both the body and frame to be sturdy and rust resistant.
Know that size matters. You need a grill that fits your space; you don't want a giant grill on the balcony of your condo, or a comically small grill on your spacious deck. More importantly, though, the size of your grill factors into what you can cook on it. If you're just looking to grill steaks for two, you can probably get away with a small grill. If you plan to grill a turkey or forty hamburgers at a time, you'll definitely need a larger size.
How easy is the grill to clean? Especially if you plan to use it frequently, this will be a major factor in deciding which grill is right for you. Choose a grill with grates and grease traps that come out easily, and you'll have a much better time with cleanup.
Pay attention to the warranty and support. Choose a reputable dealer and a warranty that's good for at least 5-10 years. Tech support should be easy to access, as should replacement parts.
Buying a grill is an investment, so choosing one can be a hard decision to make. Of course, even if you haven't found that perfect grill, you can still enjoy the best BBQ around in the convenience of your own home. Tony Roma's makes it easy-to-serve, restaurant-quality barbecue any night of the week and have it on the table in about 20 minutes. To find Tony Roma's at a grocery store near you, visit the store locator on our website. To connect with the online community, and learn more tips on how to prepare the best BBQ, like us on Facebook, follow us on Twitter and check out our mouthwatering Pinterest boards.
---